Acupuncture
Acupuncture is a safe and extremely effective healing modality that has been refined over the last thousand years.  It uses hair thin needles to stimulate the body's central nervous system and leads to a targeted normalization of tissue, reduction in pain, swelling and inflammation and permanent healing.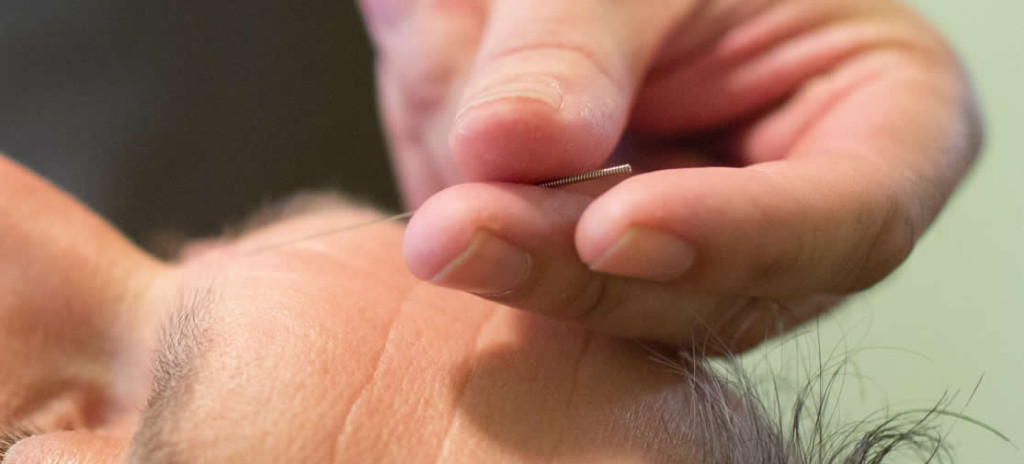 Because the mechanism of acupuncture's healing effect is through the nervous system it leads to a profound sensation of calm, tranquility, and well being.  In other words, acupuncture is the only healing modality that actually uses the brain to direct and focus a healing response.
For pain conditions acupuncture typically causes an immediate change in the pain pattern and will lead to lasting and stable improvement.  This improvement occurs because this is not just a way of masking pain, but rather a way to prompt the body to focus and reignite its healing process, strongly re-balancing the sympathetic (fight-or-flight) and parasympathetic (relax and heal) nervous systems and, therefore, can be directed at non-pain conditions as well, such as anxiety, insomnia, depression, and many more.
To find out if acupuncture is an appropriate modality for your specific case please feel free to call or book online for a free 15 minute phone consultation.
Call 415-902-0771