FREE 20 Minute
Health Consultation
At Origins Medicine we offer both Functional medicine and acupuncture and Chinese herbs.  Each approach provides a unique path to overcoming health challenges.  This allows us to offer both the latest in Functional lab testing and protocols and the benefits of the 2000 year history of acupuncture and Chinese herbs.

Start Your Healing Journey
At Origins Medicine we offer both Functional and Chinese medicine.
Heal with Functional Medicine, Acupuncture and Chinese herbs, or the unique synergy of the two, offered only at Origins Medicine.
What is Functional Medicine?
Functional medicine utilizes targeted lab-testing to assess your body systems and help you find the root cause of your condition.
The five most commonly treated syndromes with Functional Medicine are:
Fatigue
Weight Gain
Anxiety and Depression
Hormonal Imbalances
Digestive Disorders.
If you are suffering from one of these illnesses book now, because you deserve a healthy future.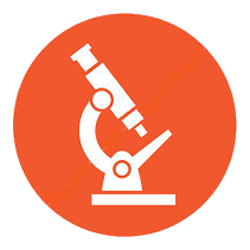 philosophy
A science based approach to uncovering the root cause of illness and creating an individualized wellness plan.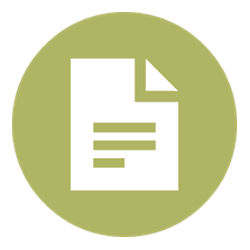 process
Combine a caring and detailed health history with state-of-the-art lab testing to finally discover the true origins of your health challenges.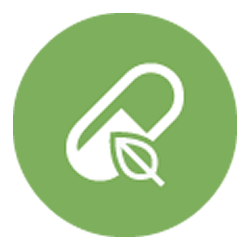 tools
Utilize the highest quality medical grade supplements with the profound power of true lifestyle change to achieve freedom from illness and new levels of vitality and wellness.
For 2000 years acupuncture and Chinese herbs have provided a proven path for resolving pain and restoring health and wellness.

Acupuncture and Chinese herbal medicine are effective, natural treatments that help address the underlying causes of your symptoms, while also helping you get immediate relief. Combine with your Functional Medicine treatments to get even more effects.  If you are living with pain, struggling from stress, or confused by complex health syndrome book an initial appointment now, because you deserve immediate relief and a path forward.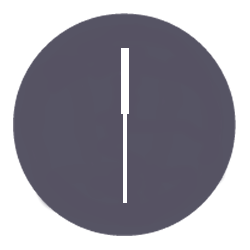 acupuncture
Effect change now. Resolve pain and inflammation, melt away stress and anxiety, and normalize physiology.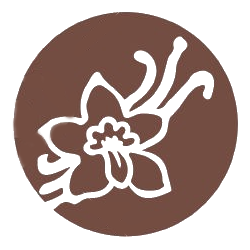 herbs
Nourish and balance your unique constitution without the danger and side effects of dangerous drugs.  Restore the health and vigor depleted by chronic illness and daily stress.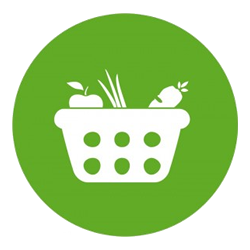 nutrition
Finally discover the correct way to eat for your individual constitution and health needs.
Duncan solves problems that no one else seems to be able to. After spending two months in a boot, attending physical therapy and more than a few acupuncture appointments with other practitioners, I doubted I would be able to run without pain due to soft tissue tears. After a few appointments with Duncan, none of which involved lasers or sticking needles directly in the painful areas (unlike other acupuncturists' methods), I was able to walk without pain. After two months, I was running with no pain. I continue to see Duncan, who treats whatever head-to-toe soreness I develop from training for long-distance triathlons, and the pain usually abates within one or two visits. He keeps me up and moving even through peak months with minimal skipped training sessions. He is truly a fantastic resource.

Melissa Y.
I came to Duncan for help with a severe case of TMJD related facial pain; tooth, jaw, eye and ear pain. Before consulting with Duncan I had worked with several 'mainstream' doctors, including TMJ specialists, and a handful of dentists, none of whom had offered me any kind of useful insight or, more importantly, any relief for my increasingly distressing condition. Duncan was the first to take the time to properly listen to me, to offer an insightful diagnosis and then to suggest a potential treatment plan. And his treatments proved to be highly effective, hauling me back from the brink of a very nasty precipice; his efforts resolved my condition from increasingly debilitating into a mere annoyance, and for that I shall always be in his debt.

Jason B.
I have had Duncan treat me for two separate injuries over the last several years with positive results both times. The first time I met with Duncan was for tennis elbow. This was my first experience with accupuncture. After only one visit my tennis elbow gradually disappeared after several weeks and I have not experienced it again. Most recently I saw Duncan again for treatment for chronic left side pain I was experiencing for over a year. This time I ended up requiring about 10-12 treatments. I experienced a steady reduction in my symptoms over the course of the treatments. My left side pain has gone away and I very thankful to Duncan for helping me with my condition. He is excellent at what he does.

Chris M.
After dancing through a 20 year old back injury, a friend of mine recommended Duncan. During that first treatment session I knew acupuncture would help me become highly active again when my pain subsided. Now after seeing Duncan, I'm back to feeling like I can maintain my high level of physical fitness and other activities.

Shannon P.