About Duncan Macdonald, L.Ac.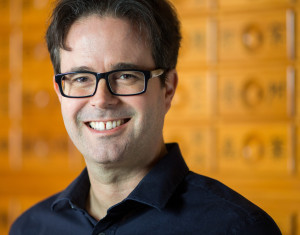 Duncan Macdonald is a licensed acupuncturist and Functional medicine practitioner with over 16 years of clinical experience.  He graduated with his Masters of Science in Traditional Chinese Medicine from American College of Traditional Chinese Medicine in 1999.  In 2003 Duncan Macdonald co-founded Secara, a professional integrative medicine products company.  He has advanced training in orthopedic medicine under the National Board of Acupuncture Orthopedics and sits on the board of the National Board of Acupuncture and Internal Medicine.
Duncan has completed the advanced curriculum of Balance Method acupuncture with Dr. Richard Tan and pulse diagnosis under Dr. Jimmy Chang.  He is certified in the Kalish Method of Functional medicine.  He participates in a weekly call to discuss cases with Dr. Kalish and other leaders in the Functional Medicine community.
Duncan has lectured extensively to both the general public and other healthcare providers on the use of natural medicine, including the Spine Center at University of California, San Francisco, medical center.