Origins Medicine Presents This FREE Webinar…
CLEARING BRAINFOG AND SHARPENING COGNITION WITH FUNCTIONAL MEDICINE
Correcting Your Health to Fix Your Neurotransmitters
Are you suffering from brain fog, memory problems, dull thinking and even mood problems?
These can result from stress, inflammation, toxicity and even GI problems.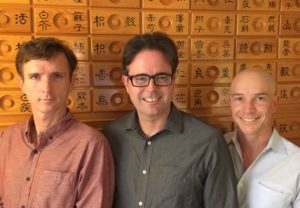 In this FREE webinar, the Origins Medicine team will help begin to UNRAVEL the mysteries of stress vs. inflammation induced neurotransmitter imbalances that could be causing the symptoms you're experiencing!